There are a number of substantial changes being made by financial regulators, governments and banks to ensure the protection and long-term safety of both the financial system and our investors.

One of these regulations is the Foreign Account Tax Compliance Act (FATCA), effective starting from July 1st 2014.

This legislation enforcedby the United States government prevents US tax payers from using non-US financial organisations and foreign entities to by pass the American tax system.
Frequently asked questions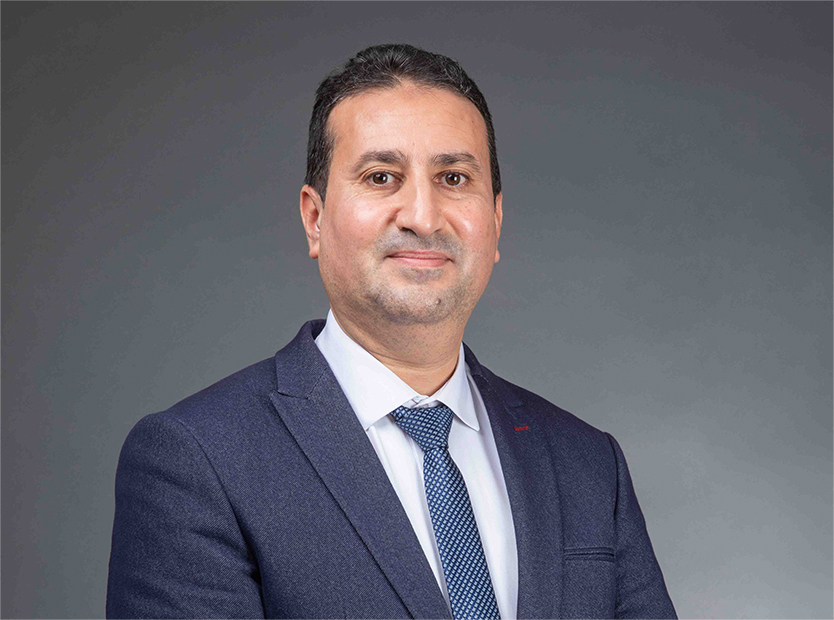 Responsable de la conformité et du contrôle interne
Téléphone: +216 71 189 600 / +216 71 189 627
Fax: +216 71 949 321
E-mail: fatca@tunisievaleurs.com
Pour plus de détails, veuillez consulter la version anglaise du site.