Build a medium- and long-term savings
Build a medium- and long-term savings
You want your money to grow while preserving your freedom of action? Do you want to keep savings available in case of need or to carry out projects?
Our relationship managers advise you on choosing the options suited to your needs, your objectives and your investment horizon. In order to better choose and diversify your investments, consult our publications to find all the financial recommendations and analyzes.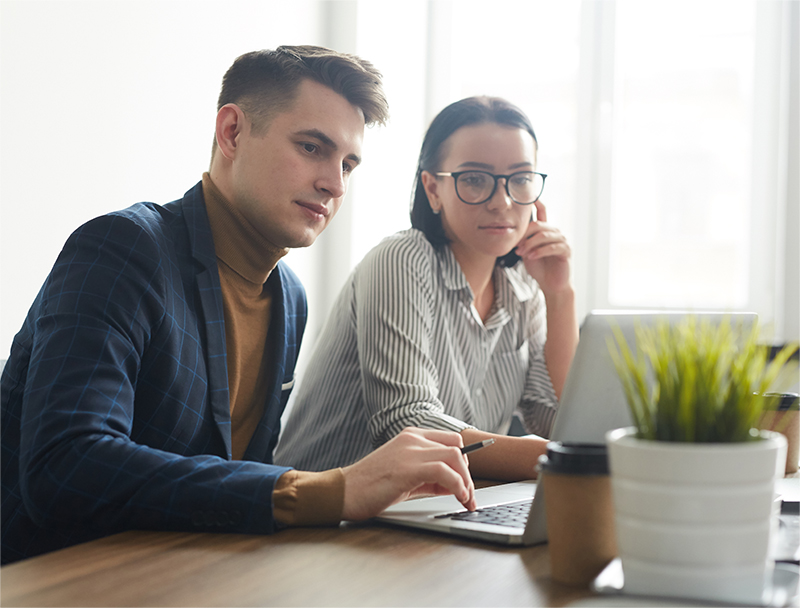 After having made a complete assessment of your situation, your objectives, and your needs, we define together the investment strategy that corresponds to your investor profile.
Thus, your portfolio will be constituted according to:
The duration of your investment,
Your expectations in terms of return
And your acceptance for risk.
Discover our associated products
Discover our associated products
that correspond to your investor profile
Conservative
Defensive
Dynamic
Conservative
Defensive
Dynamic
Weekly Analyses
Research Notes
Weekly Analyses
Research Notes