Depuis le Since 31/12/2020 :
0%
On a slippery yearSur une année glissante :
0%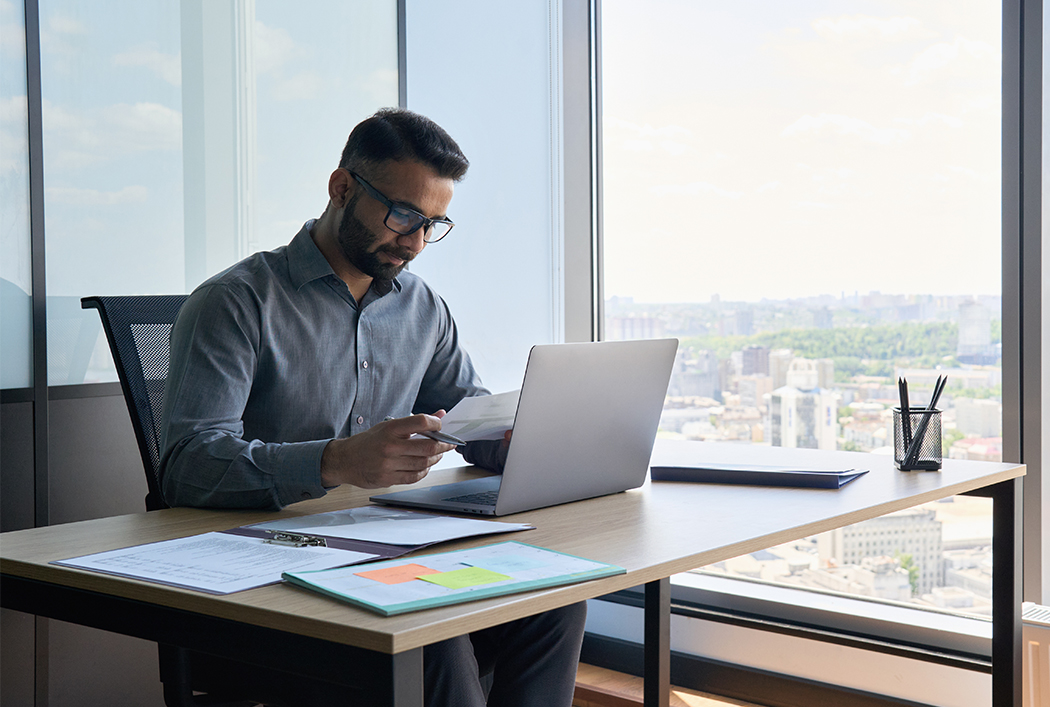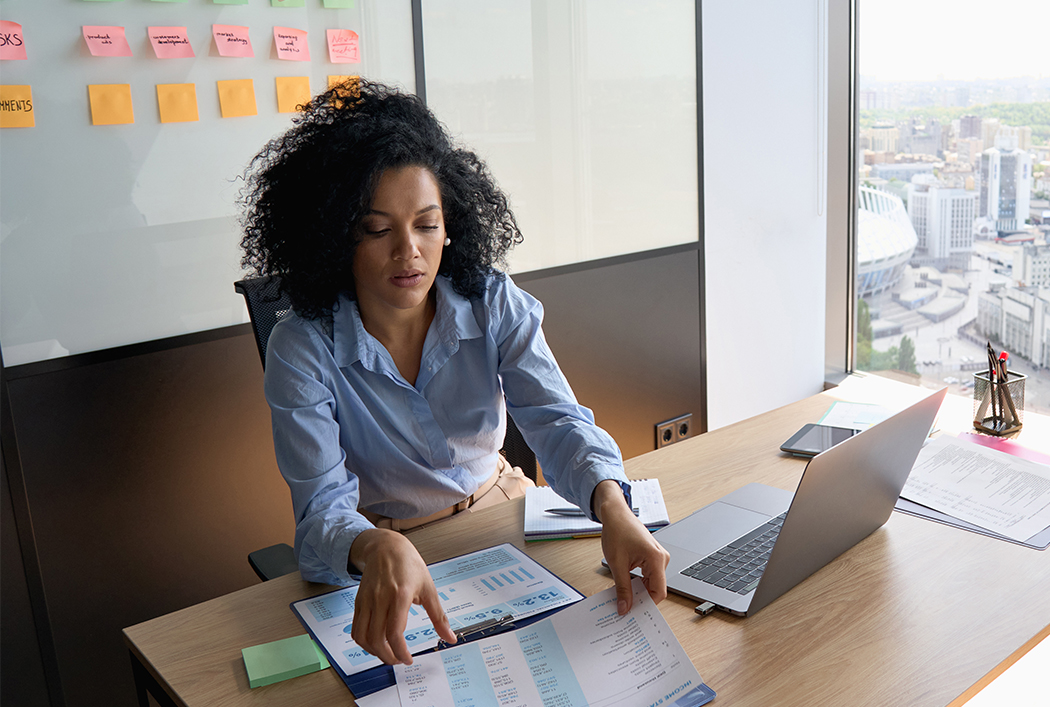 Take advantage of personalized services
to manage your assets well
Advisors available by phone, live chat and via social networks from Monday to Friday from 8am to 5pm and Saturday from 9am to 12pm.
Your day-to-day operations in a few clicks
thanks to a secure mobile application and an electronic trading platform.
A dedicated advisor to assist you
available by appointment, in branch or remotely.

La plateforme tval trade est accessible depuis votre ordinateur (PC & MAC). Elle vous permet d'accéder librement à votre compte 24h/24, 7j/7.

Découvrez toute la commodité des services mobiles de Tunisie Valeurs. Une vision d'ensemble des comptes en un coup d'œil et un accès simplifié
Weekly Analyses
Research Notes
Weekly Analyses
Research Notes